Why You Should Move to Newtown
Purchasing a home is one of the biggest investments you will make in your lifetime, so it's essential to make the right choice. With so many homes for sale in Newtown, PA, it can be overwhelming to figure out where to start. Here are some key factors to consider when choosing the right home for sale in Newtown.
Location, Location, Location
The old real estate adage of "location, location, location" still rings true today. When searching for a home, consider factors such as proximity to work, schools, shopping, and entertainment. You'll also want to think about the overall community and the level of safety. Research the crime rate and the quality of schools in the area, as well as the local amenities.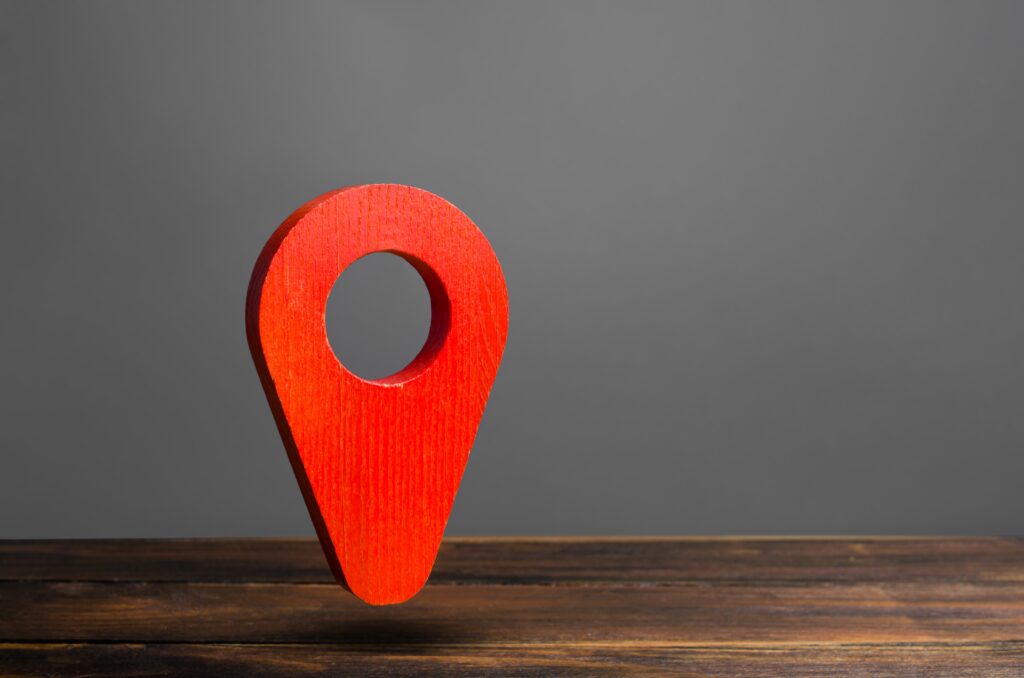 Budget
Before starting your search, it's crucial to determine how much you can afford to spend on a home. Your budget will impact the type of home you can buy, as well as the location and size of the property. Consider your monthly expenses, such as utilities, insurance, and property taxes, in addition to the cost of the mortgage. You should also factor in the cost of any necessary repairs or renovations to the home.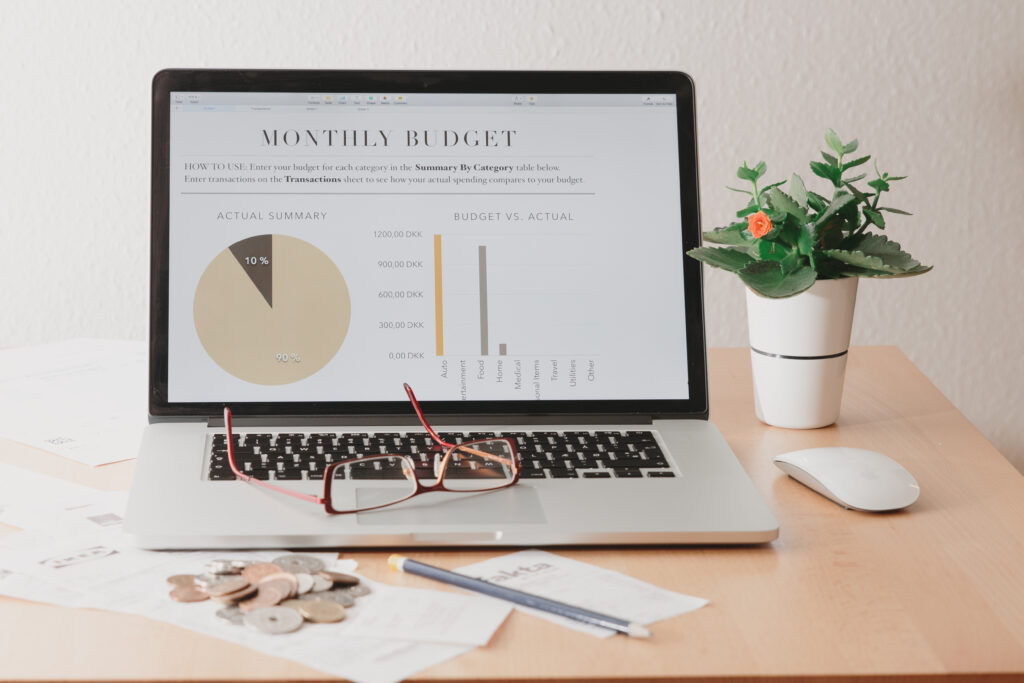 Lifestyle
Think about your current lifestyle and what type of home will accommodate it. If you have young children, you may need a home with a large yard or a neighborhood with a park. If you enjoy entertaining guests, you may want a home with an open floor plan and a large deck. Consider your daily routines and the features that are important to you, such as a home office, a gym, or a pool.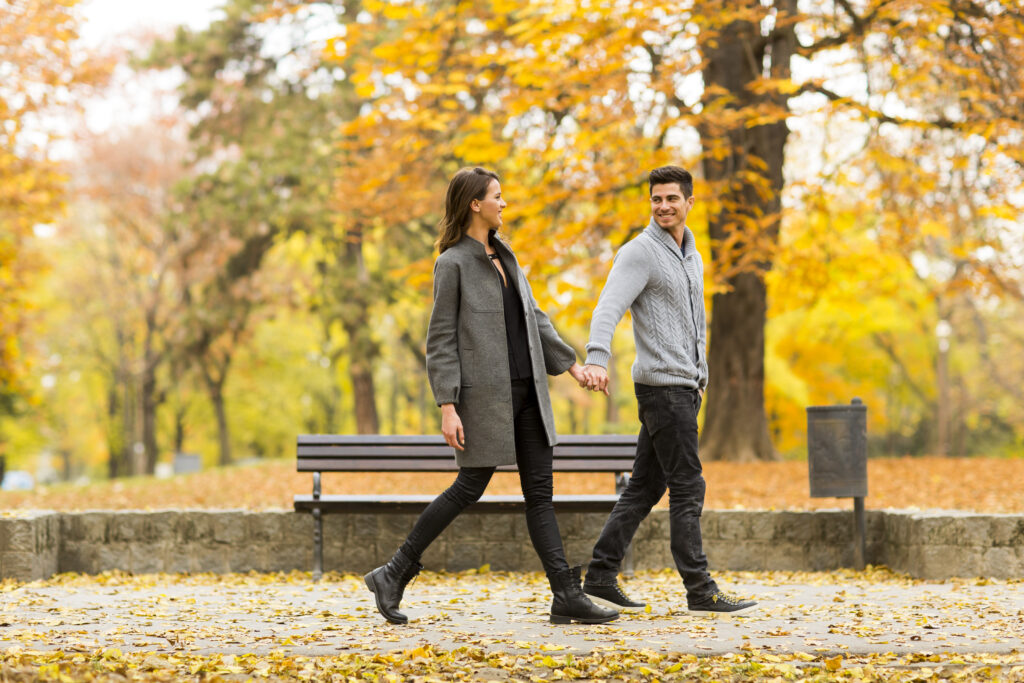 Home Style
When choosing a home, you'll also want to consider the style of the property. Do you prefer a traditional colonial, a modern ranch, or a Victorian-style home? Think about the architectural style that appeals to you, as well as the interior design elements that you're drawn to. Consider the age of the home, as well, as older homes may require more maintenance and repairs.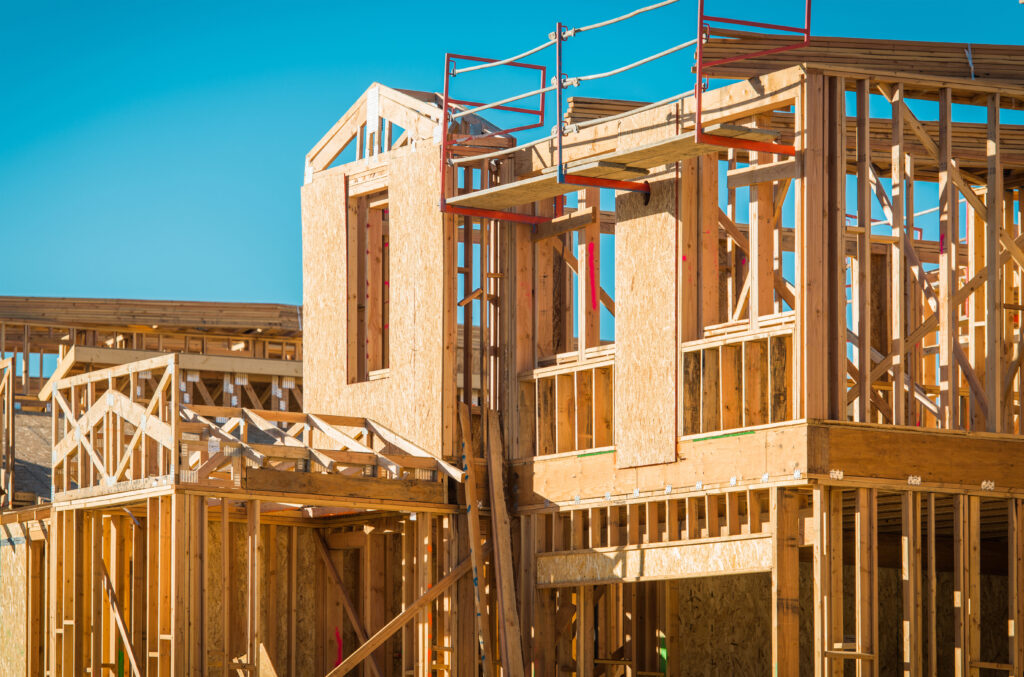 Size and Layout
The size and layout of the home are also crucial considerations. Consider the number of rooms you need, as well as the size of the bedrooms and bathrooms. You may also want to think about the flow of the home, and whether you prefer an open floor plan or separate living spaces.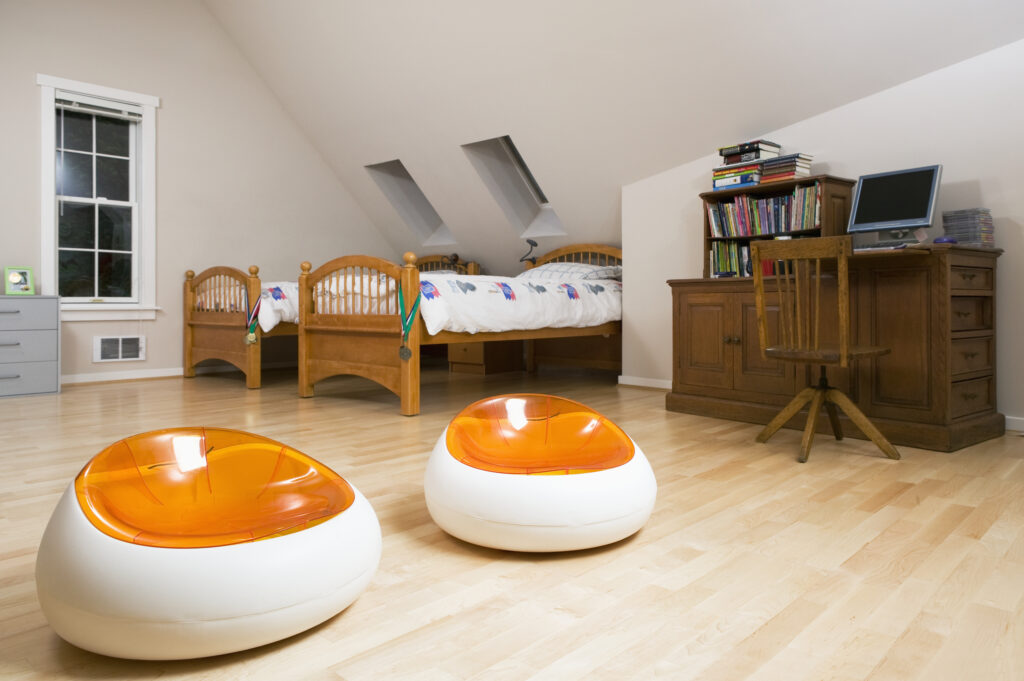 Future Plans
Finally, think about your future plans when choosing a home. If you plan to have children in the future, you may need a larger home or one with more bedrooms. If you plan to work from home, you may need a home with a dedicated office space. If you're planning to retire in the near future, you may want a home that's easily accessible, with a single-story layout.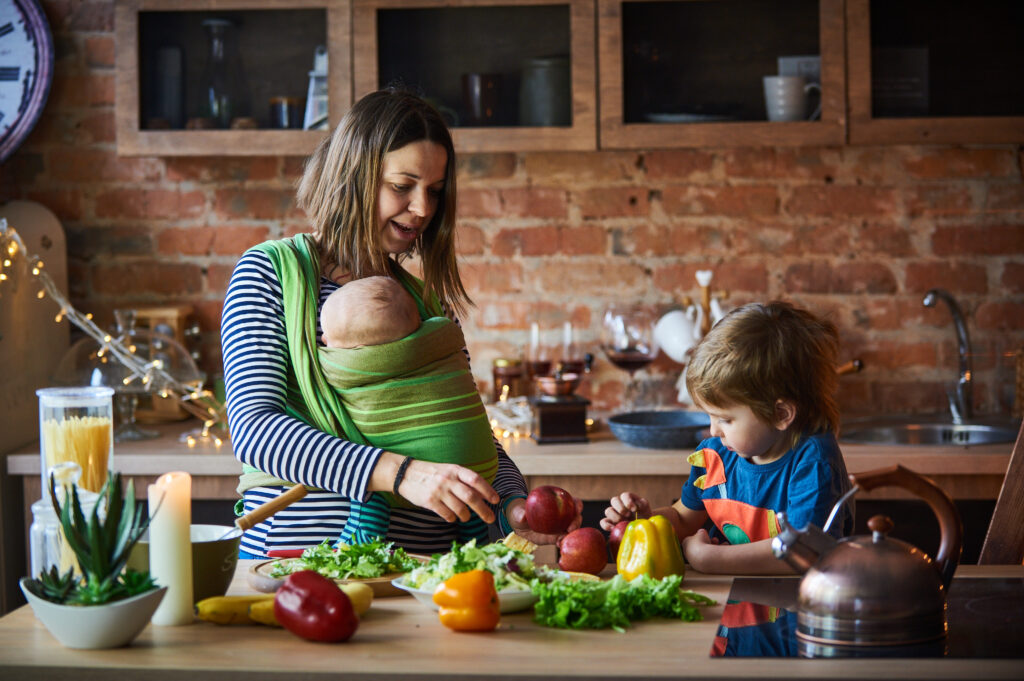 To Summarize
In conclusion, choosing the right home for sale in Newtown, PA, is a complex process that requires careful consideration. By taking the time to research the area, determine your budget, and consider your lifestyle, you can find the perfect home that meets your needs and exceeds your expectations. With the right realtor by your side, you can rest assured that your home-buying journey will be a success.
Looking to buy your next home in Newtown, PA? Partner with Anthony DiCicco, a seasoned real estate expert with a proven track record of helping clients find their dream homes. With Anthony's extensive knowledge of the local market and his personalized approach to each client, you can trust that he will guide you through every step of the mortgage pre-qualification process, and the home-buying process with ease and confidence. Contact Anthony DiCicco today to take the first step toward finding your perfect home in Newtown, PA.