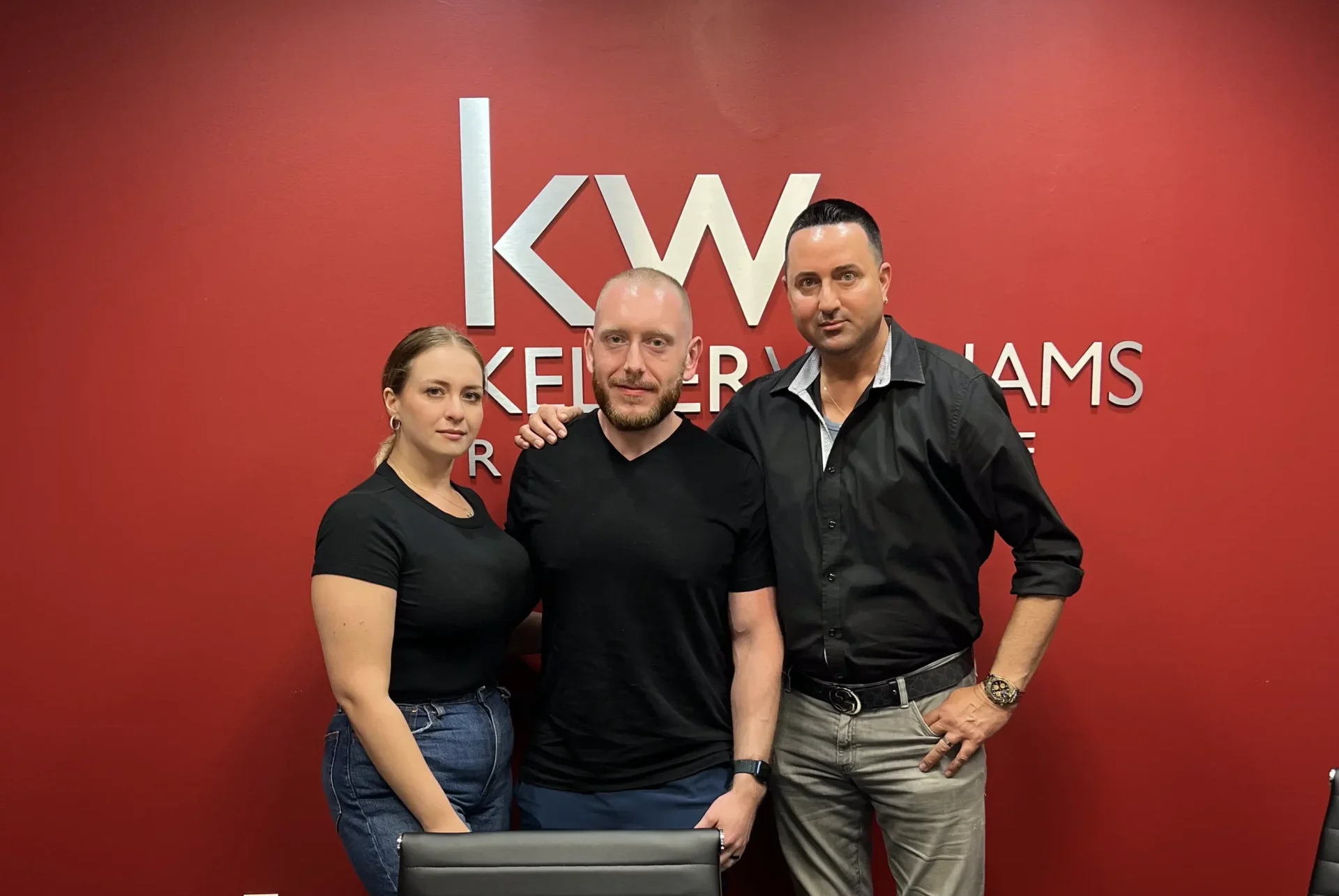 Over 45M in sales in 2022
One of the top sales agents in the region – and a favorite among first-time buyers and seasoned real estate investors alike – the DiCicco Team is able to provide concrete, astute advice when it comes to pricing your home, renovation estimates, and more.
Anthony helped my husband and I to find 2 investment properties. We found Anthony to be extremely personable, professional and knowledgeable in his field, without any high-pressure sales tactics. He was available at all times and answered every question or concern in a very timely manor. Not only did Anthony quickly find us great properties, he also drew up leases for our rentals and did needed background checks on prospective tenants. He was also available to help resolve minor problems that came up after completion of the sale. He definitely went above and beyond what we would have expected. My husband and I highly recommend Anthony DiCicco as a realtor
Michael Sweeney
2023-01-02
Anthony was excellent he made purchasing our dream home go so smoothly, we couldn't recommend him enough
Michelle Schwartz
2023-01-02
Anthony is the best Realtor. He did everything to get the job done. He always kept me informed and I wouldn't trust anyone else for the job!!!
Anthony was so helpful and patient with me while looking for a house! His knowledge of the market and home repairs really saved me from having major anxiety about buying my dream home. He was always quick to respond to my messages and never got angry if I called or texted late in the day. He is truly a GEM!
Nicoletta Loshenkov
2022-09-08
Best realtor in the area!
Prompt and professional service, true gentleman
Chris Humphries
2019-08-28
My wife and I purchased our first home with the extraordinary help of Anthony. He made, what should of been a very stressful time, and very easy one. He will certainly be our agent again if we are ever in the market again.
I highly recommend Anthony and his group. I needed something done quickly and they came right out. They were fast, professional, clean, and most importantly did a great job! I could not be more happier with the result. He gets the job done and does quality work! Looking forward to our next project in the coming weeks. Thanks again!
Bruno marcinkowski
2019-08-27
For those who think all realtors are the same , think again. My home was listed by an agent for near 3 months when I decided to speak with Anthony . Anthony gave me 5 or 6 small things to fix / clean up for a nominal cost , gave me a few more pointers , Anthony eventually took over my sale and needless to say it sold in 4 days ! So do not believe every realtor is the same , Anthony was professional, easy to get in touch with and most of all gave me an honest evaluation to get the job done 5 stars was an easy choice !!!!
Anthony is my go to for listing properties for sale in the Philadelphia area. He never stops working for his clients and he refuses to settle for less. Each property he lists, he treats as if it were his own, and is not afraid of competitive markets. And, maybe most importantly, he keeps things simple for his clients. With Anthony, you can have confidence that everything is being taken care of. He is a realtor that refuses to settle for less when it comes to his clients.
Buying a home in this competitive market can be challenging and frustrating for many buyers. We are here to make the buying process as simple as possible for you by educating you on the current market, strategies to win in multiple offers, and how to navigate the process from start to finish.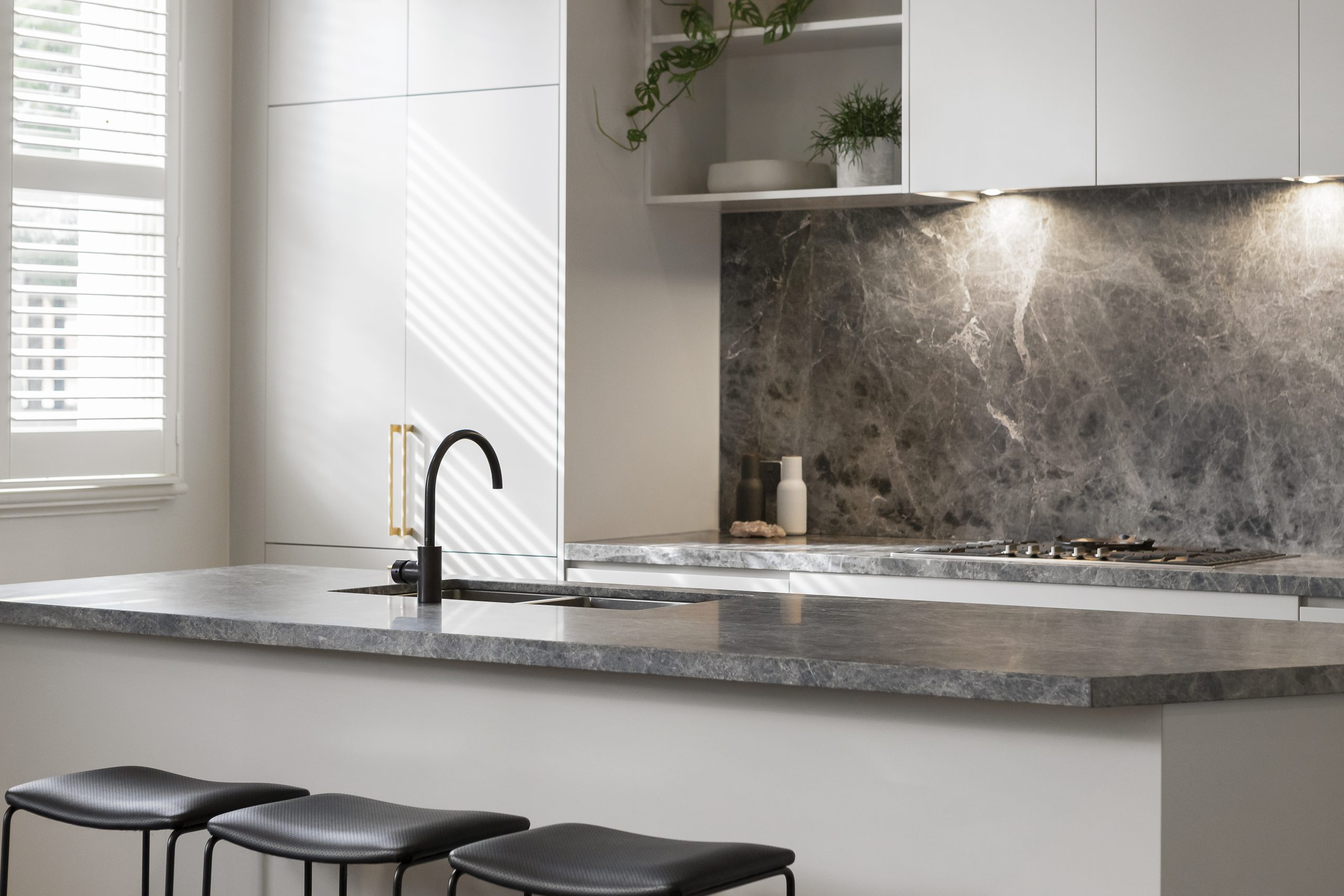 Ultimately, a successful sale relies heavily on how your property looks. To complement our marketing and sale strategy, we partner with the industry's best. You'll have access to our housecleaners, stagers, contractors and more. We are confident you AND prospective buyers will love your listing.
12 Terry Drive, Suite 201,
Newtown, PA 18940