As one of the largest real estate marketplaces, Zillow Home Search has become a popular tool for homebuyers and sellers alike. However, with so many listings and features available on the site, it can be overwhelming and confusing to navigate. That's why we've enlisted the expertise of realtor Anthony DiCicco to provide valuable tips and insights on how to navigate around Zillow to find your next home.

Set Your Filters with Zillow Home Search
The first step in navigating Zillow is to set your search filters. This includes the basics such as location, price range, number of bedrooms and bathrooms, and square footage. But Zillow also allows you to set more specific filters such as property type, year built, and keywords. By setting these filters, you can narrow down your search to only show properties that meet your specific needs and preferences.
Check the Map View
The map view on Zillow is a useful tool to see where each property is located in relation to other important features such as schools, parks, and public transportation. This view can also help you identify areas of the city that you may not have considered before. For example, you may find that a neighborhood you hadn't previously thought of is actually close to your workplace or has great local amenities.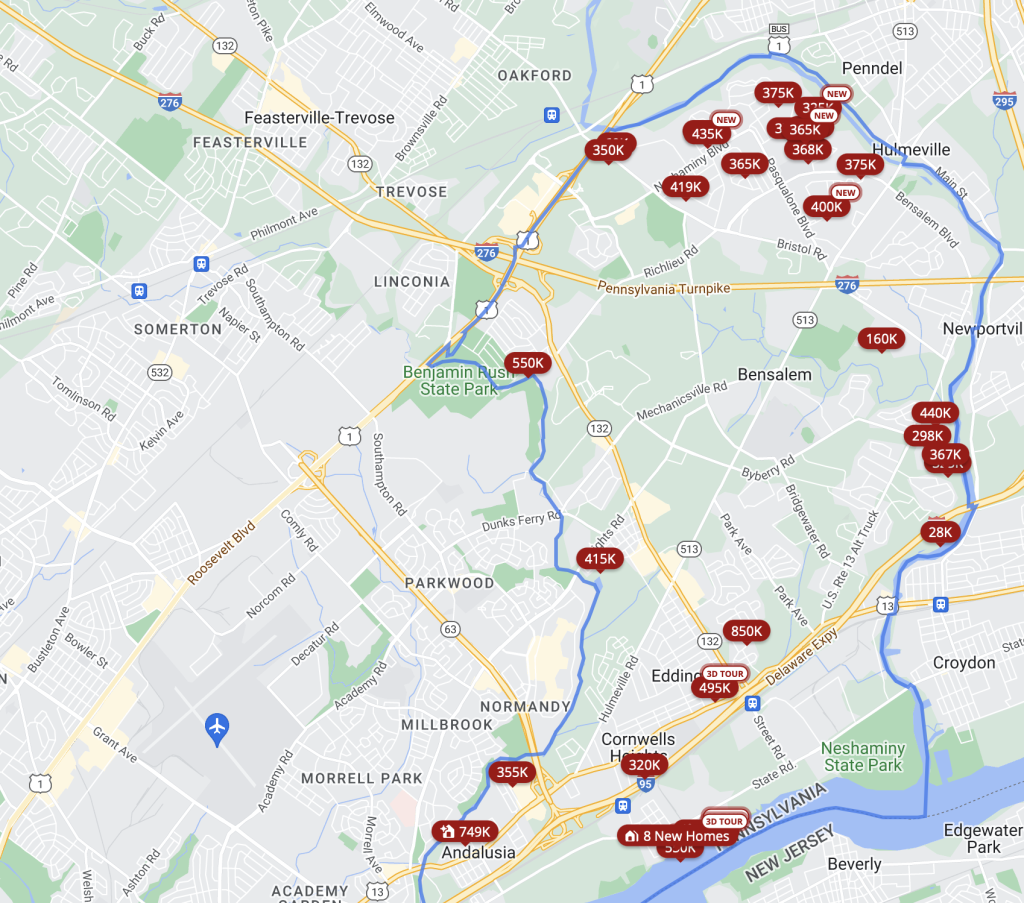 Use Zestimate with Caution
Zillow provides an estimate of a home's value called the "Zestimate". While this can be a useful tool for buyers and sellers to get a general idea of a property's worth, it's important to use it with caution. Zestimates can sometimes be inaccurate, especially in areas with limited data or unique properties. It's always best to consult with a real estate professional like Anthony DiCicco to get a more accurate estimate of a home's value.
Set Up Saved Searches and Alerts
To make the most of your time on Zillow, set up saved searches and alerts. This allows you to receive notifications when new properties that meet your search criteria are listed. You can also save specific properties that you're interested in and receive updates on any changes to their status or price. By using these features, you can stay on top of the market and be among the first to know about new listings.
Read the Reviews
Zillow allows past clients to leave reviews for real estate agents, so take the time to read these reviews before choosing an agent to work with. This can provide valuable insight into an agent's experience, communication skills, and overall customer satisfaction. Anthony DiCicco is a highly recommended agent with numerous positive reviews from satisfied clients.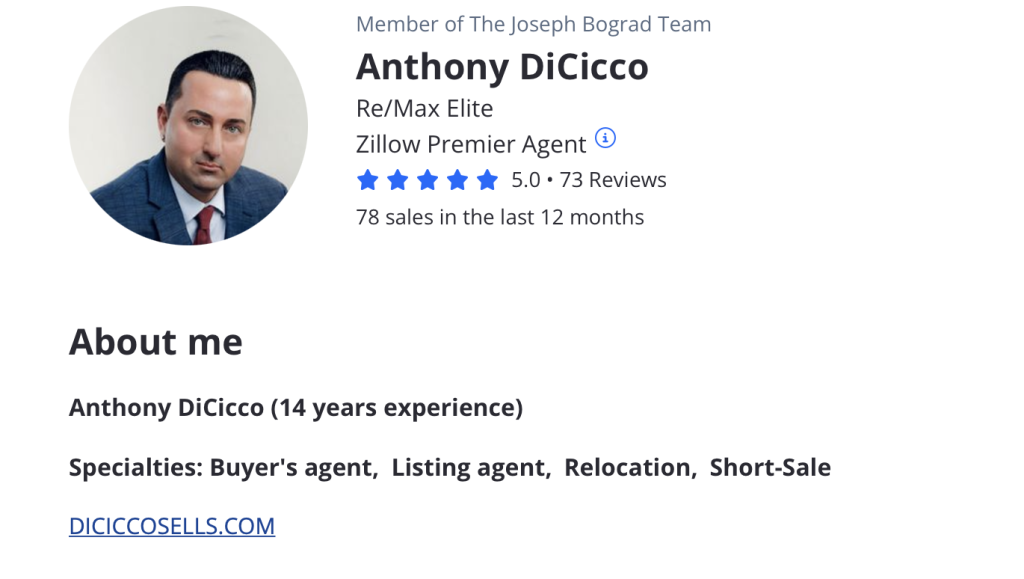 In conclusion
Navigating around Zillow can be overwhelming, but with the right tools and strategies, you can use the site to find your next dream home. By setting your filters, checking the map view, using Zestimate with caution, setting up saved searches and alerts, and reading reviews, you can make the most of your time on Zillow and find your perfect home. For more guidance on navigating the real estate market, contact Anthony DiCicco today.